We work with businesses from startup to establishment. Big or small, let us help you lay the legal groundwork to ensure the long term growth and success of your new venture.
We are uniquely suited to advise and counsel our clients on a wide range of legal issues. Let us provide you with a personalized basket of services to suit your needs.
We utilize our experience to help guide campaigns, committees, advocacy groups, non-profits, and companies on the intricacies of campaign law and compliance.
We help protect what you've built through Estate Planning that addresses wills, trusts, and succession planning and secures the future for your loved ones.
Legal solutions that meet the unique needs of our clients.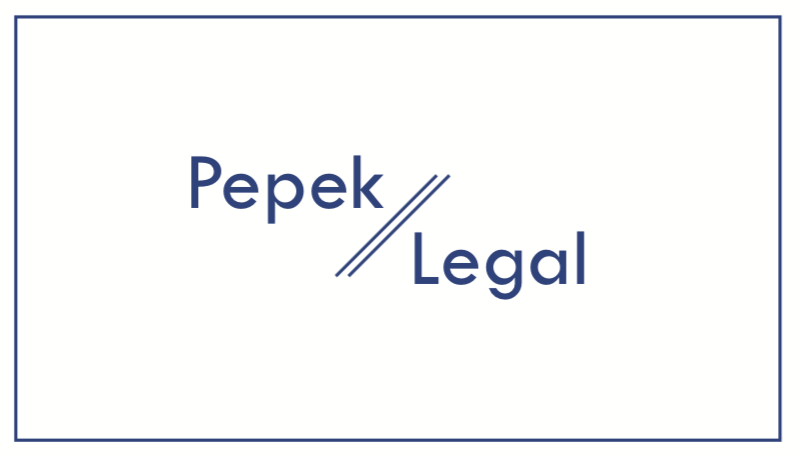 A boutique, full-service law firm, Pepek Legal has helped establish dozens of successful businesses and guided clients though complex commercial, civil, and regulatory matters.
Your legal needs are unique and personal. We provide the right legal advice to achieve your goals.
---
Wil Pepek utilizes over two decades of experience in law, policy, and politics for the benefit of his clients. He has worked on political campaigns and progressive organizations at the state, federal, and national level. He has created policy and legislation for city and state agencies and spearheaded initiatives to make institutional changes.

Mr. Pepek graduated from the University of Notre Dame with a bachelor's degree in Government and earned his juris doctor from Suffolk University Law School. He is admitted to practice law in Massachusetts and the District of Columbia.
---